Microplastics Contributes to Some Variations of Morgellons Disease

I characterize Morgellons disease, which is defined by the Mayo Clinic as a poorly understood condition, as a disease of infinite varieties meaning that having two sufferers have exactly the same symptoms and the same things happening to their bodies is rare. Some are plagued with bio film, some with massive lesions, some with organisms emerging from their bodies of different types, and so on. The Morgellons Foundation focuses on having the disease accepted by the medical community, I focus on what to do to get one's life back to as near normal as possible with the King Diet and debriding (deep cleaning) of the skin. .

A recent update titled, Are Microplastics Complicating Recovery from Morgellons Syndrome? Our author, Diane Shannon, asked, "Could some of the fibers Morgellons sufferers speak of that are embedded and coming out their skin maybe also be Microplastic fibers?"

I added, "Although the Morgellons fibers are composed of keratin and collagen, you can't help wondering if microplastics complicate recovery from Morgellons disease."

It's true that the filaments are not plastic, but Linda reminded me of one of the manifestations of Morgellons and wrote, "Yes I've been battling this disease for 8 years and I get stuff out of me that looks just like plastic some soft some hard and send it to the Mexico laboratories because I live on the border and it comes back plastic so you better believe microplastics is in our bodies."

I wrote back and asked if she had the lab analysis and after she showed it to her doctor and he dismissed her, she threw it away. But, look at this photo and you tell me if plastics might not be a contributing factor to this manifestation of Morgellons.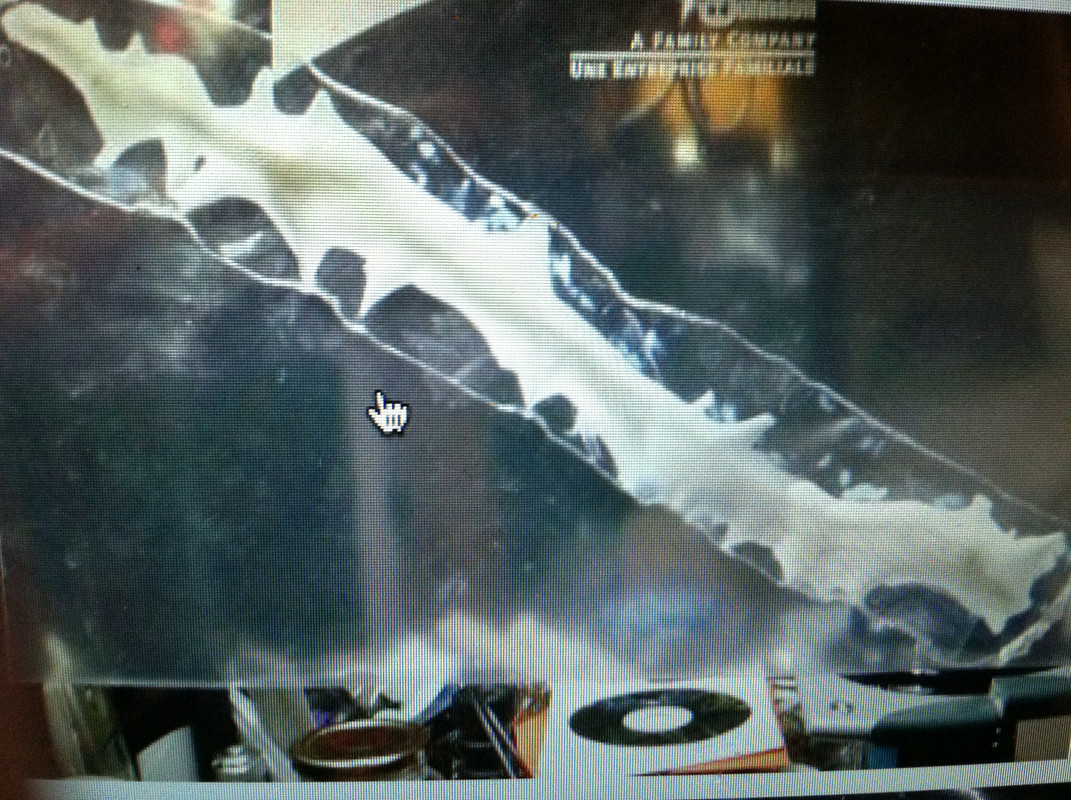 This photo was contributed by Loretta of FL several years ago and the barb shown is described as being hard plastic about 3" in length that emerges from her skin. Certainly not a filament, but perhaps it's some form of plastic. We just don't know enough.

I thank Linda for writing and reminding me of this particular manifestation of Morgellons Disease--plastic indeed. Chem trails, glyphosate (Round Up), MO's, plastic micro fibers, Lyme disease--what else might be involved?